News & Announcements
Excellent Achievement for Lantern School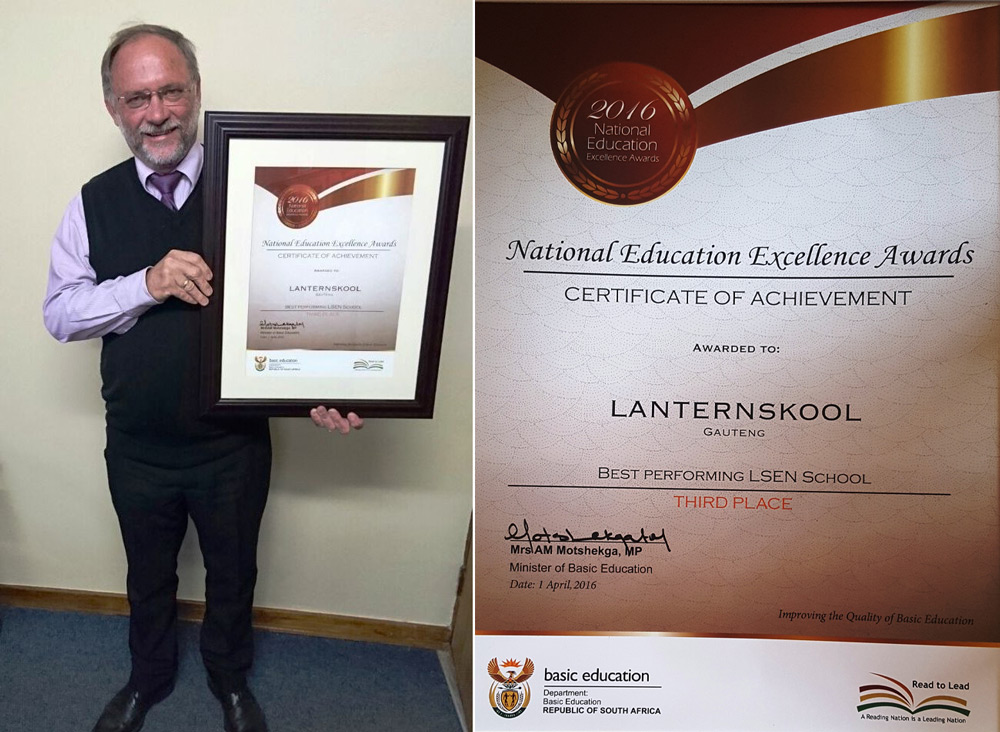 At the National Education Excellence Awards held in April 2016 at the Union Buildings in Pretoria, Lantern School was awarded Third Place in the category: Best Performing LSEN School.
This is an award to really be proud of. Congratulations to all the teachers and learners.
Well done Lantern School!!
Lantern School Proud of Idols Star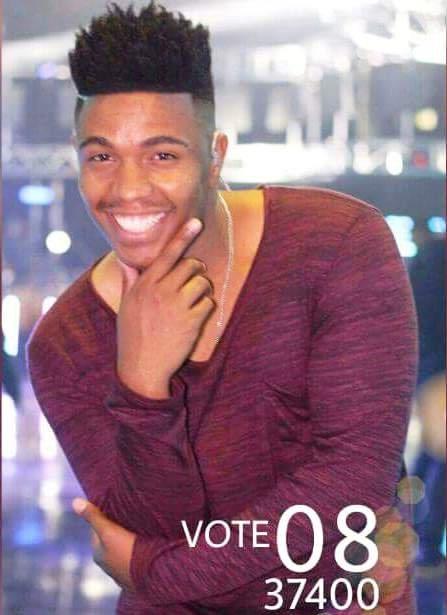 Keegan Martins (23) matriculated at Lantern School. He was a soloist in school revues and singing was always one of his passions. He is currently one of 16 finalists in the Idols SA 2016 competition and everybody at Lantern is extremely proud of him. He left his job as a senior insurance consultant to pursue his Idols dream and it seems to be paying off! Randall (one of the Idols judges) actually commented that the show is not over until Keegan sings. Keegan also wants to become involved in charity work.
All the learners and staff at Lantern wish him all the best. Keep voting!
RCL 2016/2017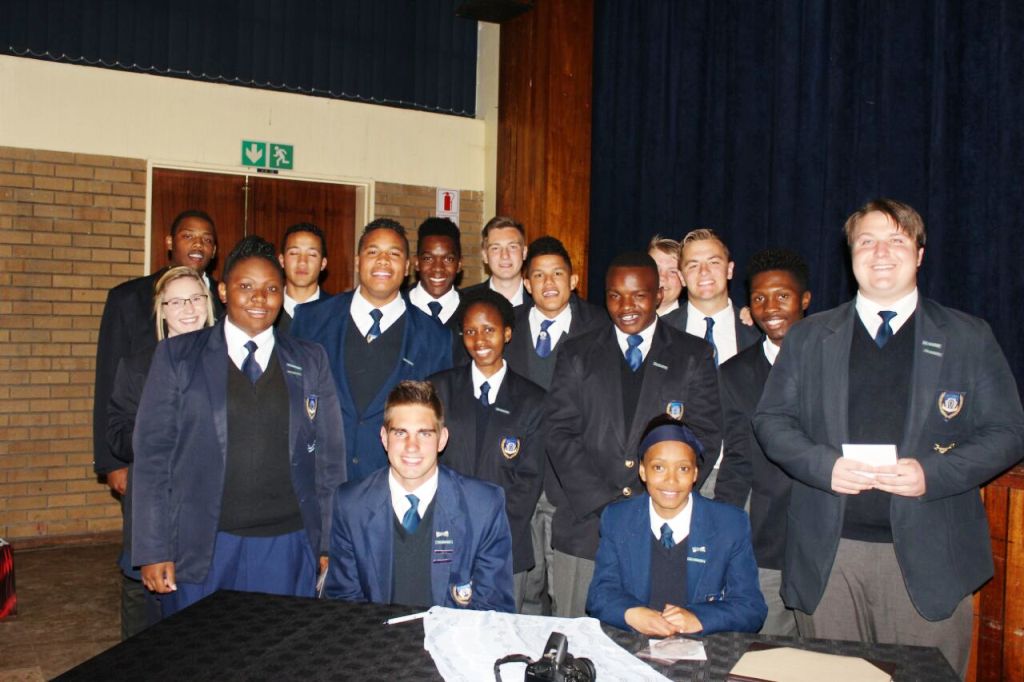 Lantern School has recently appointed their new RCL for 2016/2017.
We would like to wish them all the best with the task ahead.
Learners leave their mark at RAK Eisteddfod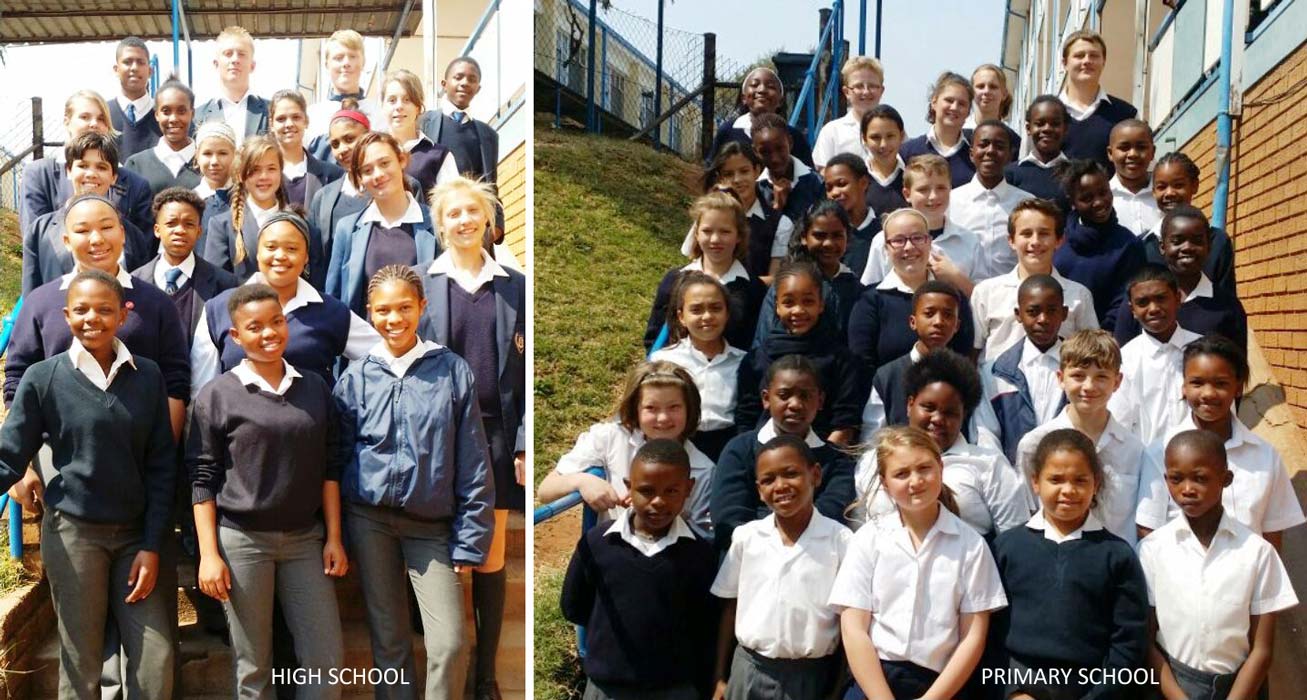 Lantern School participated in the local Roodepoort Eisteddfod, in order to promote culture and the performing arts at Lantern School, as well as giving the learners the opportunity to improve their self-confidence and spread their wings outside of Lantern. Over 70 learners from Gr 2 to 11 entered the Eisteddfod. They did English and Afrikaans poetry and were trained by teachers and therapists at the school.
They achieved wonderful results, especially considering that they participated against mainstream schools. 7 learners received Diplomas (above 90%), 39 learners received gold certificates (80% - 89%) and 25 learners received silver certificates (70% - 79%).
Lantern is super proud of each one of these learners and is looking forward to more culture with Revue 2017!
Report compiled by: Heloise Zeedijk (Culture Organiser)
Gr 12 Top 20 Academic Achievers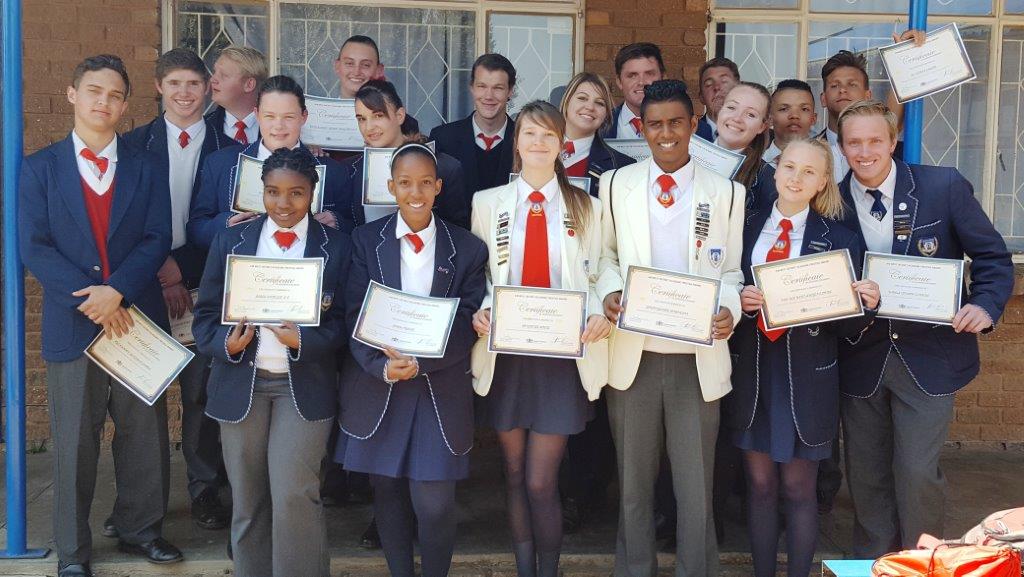 Congratulations to the following Gr 12 learners for their academic achievements during the June 2016 exams. An academic Prestige ceremony was held at Gateway School where each learner received a certificate of achievement.
Bradwin Adendorff, Melissa Baird, Nikita Teixeira, Mieke Potgieter, Enrico De Silver, Johan Ricchiuto, Sydne-Joy Millar, Candice Cruz, Neels Lubbe, Dandre Henning, Retha Badenhorst, Connor Darch, Camille Baker, Marcalan Govindsamy, Nicole Cilliers, Kyle Swanepoel, Cyrece Louw, Calvin Vermaak, Eloise van der Westhuizen, Rojan Kruger.
Congratulations!!! Baie geluk!!!